HUFFINGTON POST
Catching Up With Carla Bianco, Plus King Raam, Meital Dohan, Sneaky Bones and Drishti Beats Exclusives

MEITAL DOHAN'S "I'M TOO SAD TO TELL YOU" EXCLUSIVE

According to the Meital Dohan camp...

"This exclusive new art piece from international music artist and actress Meital Dohan called 'I'm Too Sad To Tell You' is a music portrait directed by renowned visual artist Zoobs and inspired by Andy Warhol's Screen Tests. This revealing video portrait features an original song sung by Meital, which was recorded as part of the soundtrack for an upcoming film directed by Amos Kollek who also penned the lyrics.

"Meital has toured the world and collaborated with some of the biggest names in music including Sean Kingston, Reflex (Kanye West, Kendrick Lamar, Rihanna), R3hab (Lady Gaga, LMFAO, Calvin Harris) and Che Pope (Kanye West, Jay-Z, Eminem). After taking Israel by storm with two Israeli Oscar nominations and an Israeli Tony award, she quickly gained fame in America with her breakout recurring role in Showtime's Weeds.

"Director Zoobs is a contemporary artist known for his celebrity portraits."


ManCave Daily: 10 Weird Questions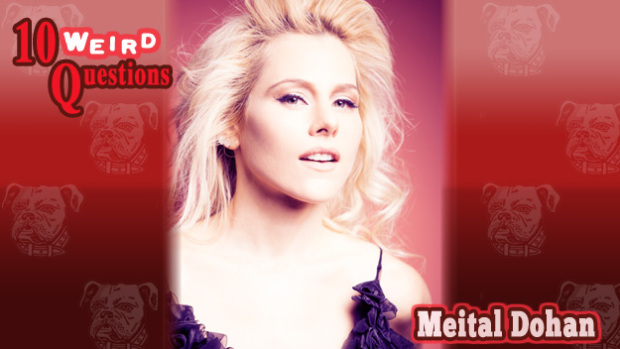 Y'all remember Meital Dohan from that really cool interview we did with her last year where she waxed on creativity and gender dynamics, yeah? Well now she's back to have some fun answering our bizarre interrogation.
ManCave Daily
Girlfriend Audition: Meital Dohan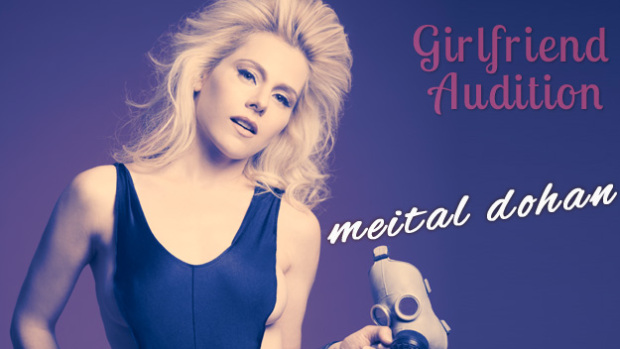 Meital Dohan. You know her, you love her, you fear dating her - but that's because you're confusing her with her character on Weeds. The real Dohan is a thoughtful, intelligent, articulate lady, and should be treated as such. Of course, "treated as such" includes being thoroughly attracted to her, because brains are sexy. So let's flirt with her and see how long she can put up with us...

Full article here.
YOU EFFECT
YOU Effect Interview in the Hollywood Hills with International Star Meital Dohan - with Kelly Lovell


Pastorale Magazine