Yummy #TBT
These boyz has always been yummy. I miss Che Pop & Rayna Zemel
Eclipsed
watching the moon photobomb the sun #solareclipse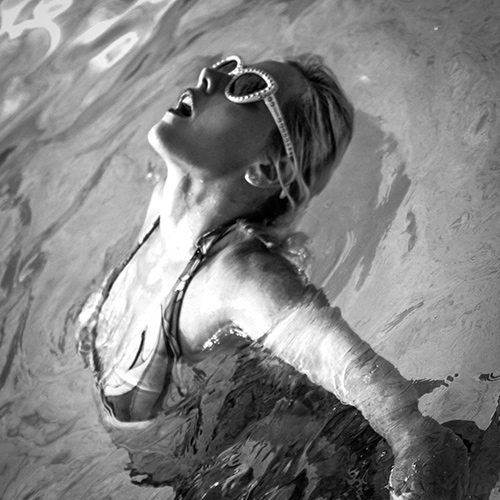 National Relaxation Day?
It's #NationalRelaxationDay & I wanted to dedicate this pissed off selfie to express my desire for relaxation and worldwide PEACE. Like if u agree shrak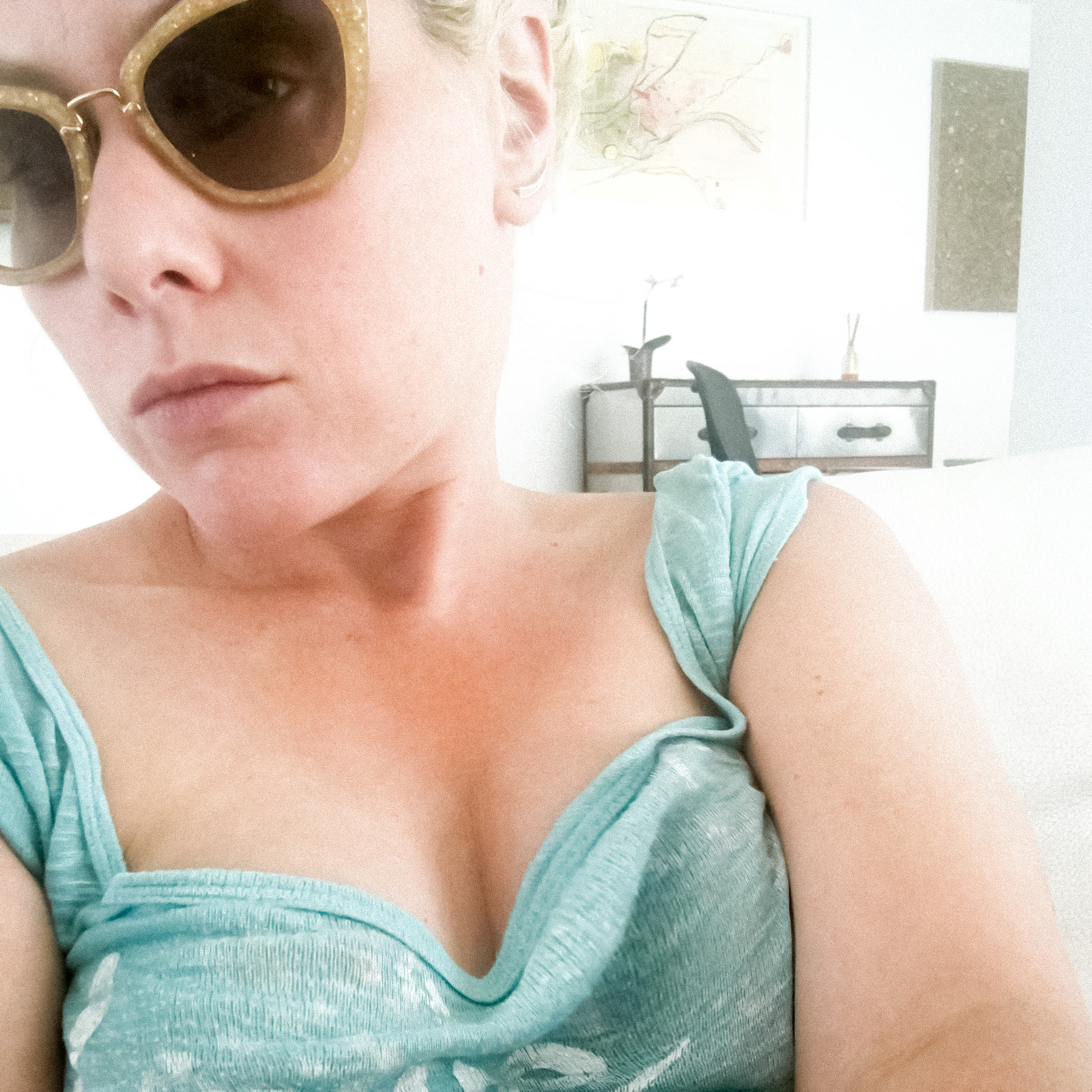 Henry Diltz
Feeling grateful to work with legendary photographer Henry Diltz

#photographs #TheDoors #TheWho #JimiHendrix #BobDylan #FrankZappa #MorrisonHotel #Beatles #HenryDiltz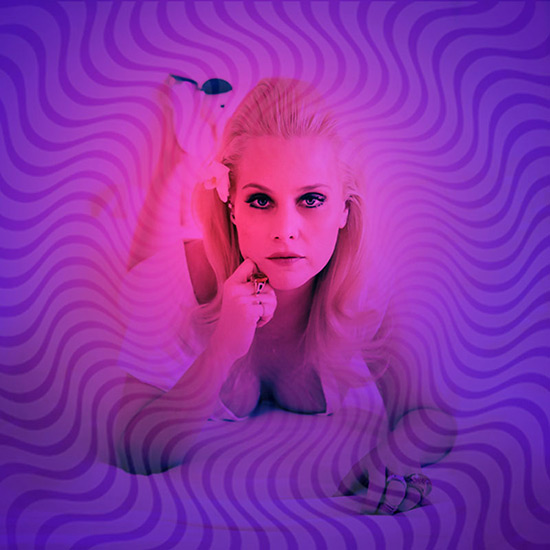 Sade
Happy birthday to my favorite singer.