Quote of the Day
"We have art in order not to die of the truth". - Nietzsche #art #Nietzsche #meital #shrak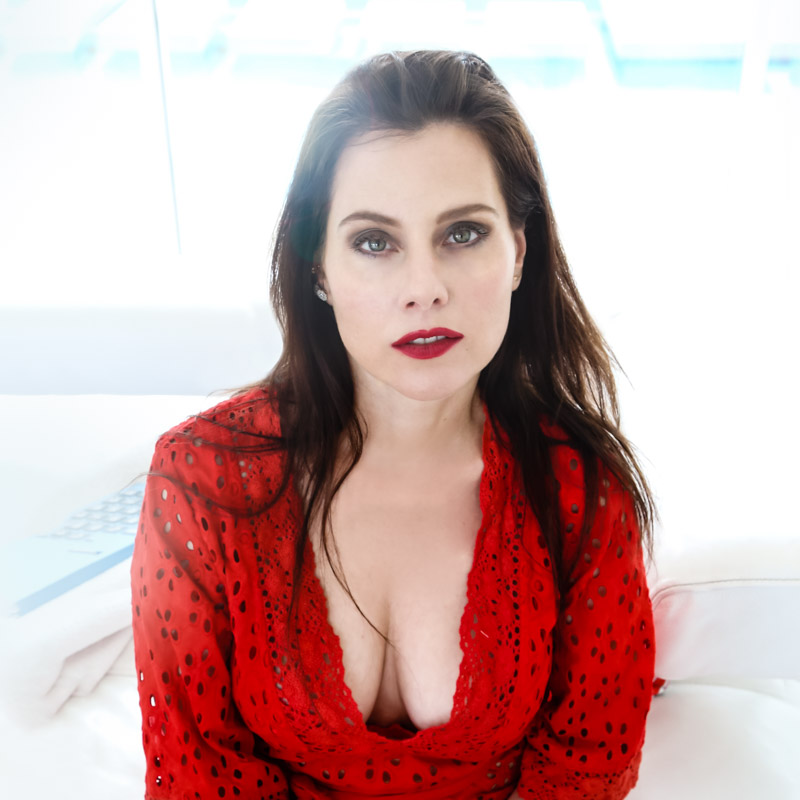 Cabaret Maxime
Cabaret Maxime hits Portuguese theaters this May 31st. 31 de maio nos cinemas.



#cabaretmaxime #Film #ActorsLife #Lisboa #Portugal
WILDE SALOMÉ / SALOMÉ
Hi Shraky I highly recommend Salome it's absolutely stunning and moving - WILDE SALOMÉ / SALOMÉ | American Cinematheque
http://www.americancinemathequecalendar.com/content/wilde-salomé-salomé-0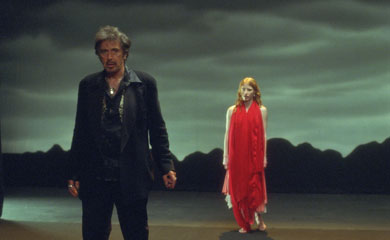 .
.
.
#lauradecasto #wildesalome #salome
lovepink
Hi my love ❤️
I'm sorry I got so upset when u woke me at 4 am...
just because u couldn't wait only a few hours to the morning.
Well sleeping is overrated.
Love all there is...but I don't even love u
Anyway cool night Happy it ended on a good note
.
.
.
#lovepink #4am #sleepy #meital #secret #distance #waiting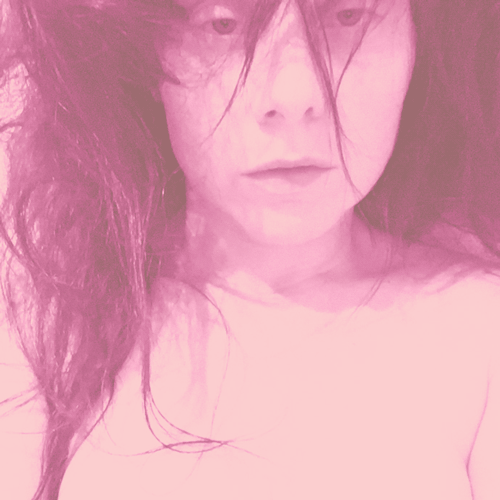 What does your monkey see and do?