#TBT
#TBT uh oh, don't look! charlie is naked!!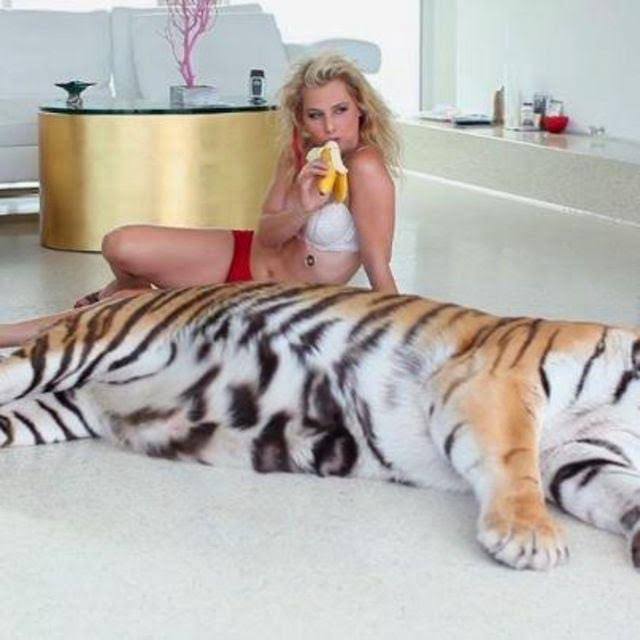 Henry Diltz
Always an honor and pleasure to work with a legend thank u Henry for being #DE BEST Henry Diltz #henrydiltz #brilliant #💛 #photography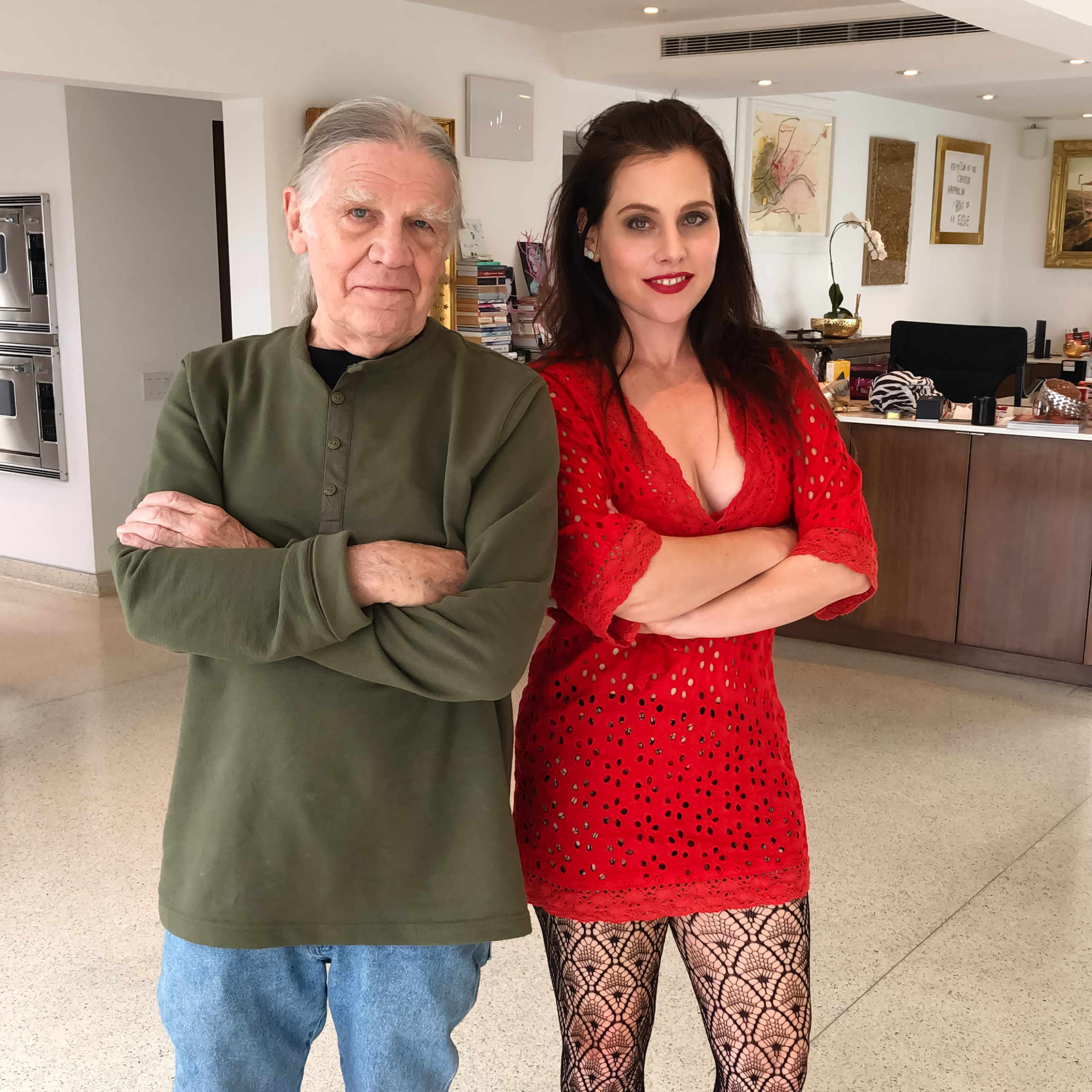 with my girl
Photo of the Day
I want to be the reason you slightly tilt your phone away from others when you read it.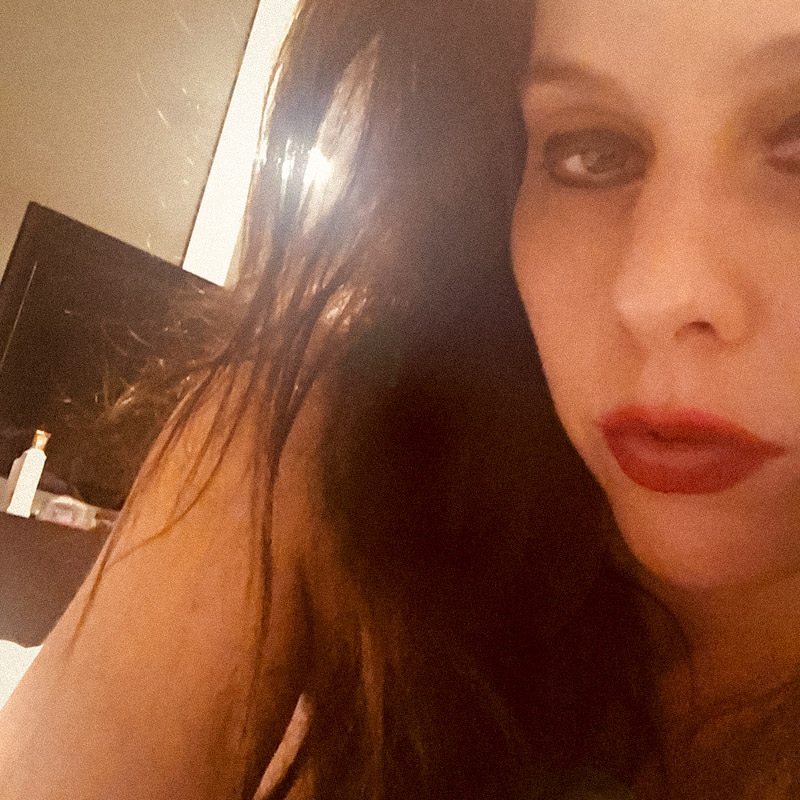 #Israel
Israel is my home
I love Israel