lovepink
Hi my love ❤️
I'm sorry I got so upset when u woke me at 4 am...
just because u couldn't wait only a few hours to the morning.
Well sleeping is overrated.
Love all there is...but I don't even love u
Anyway cool night Happy it ended on a good note
.
.
.
#lovepink #4am #sleepy #meital #secret #distance #waiting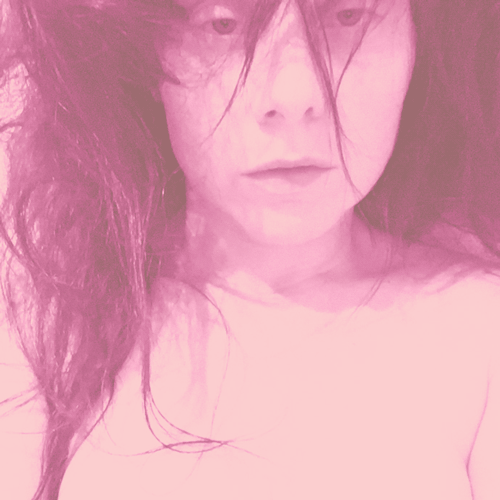 What does your monkey see and do?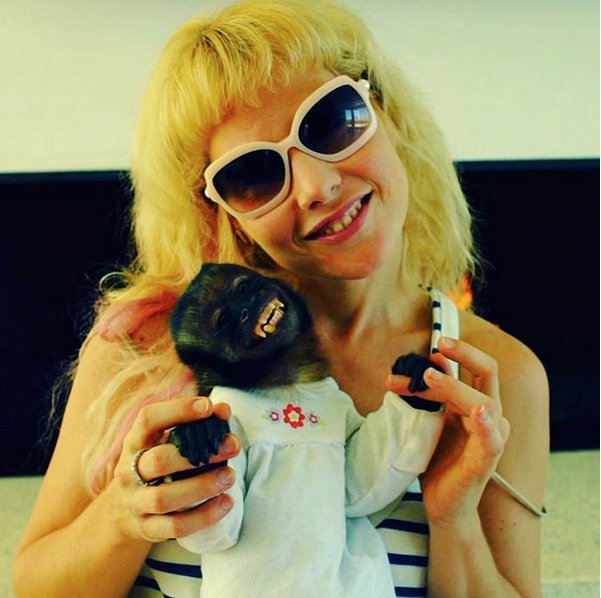 Israel Hayom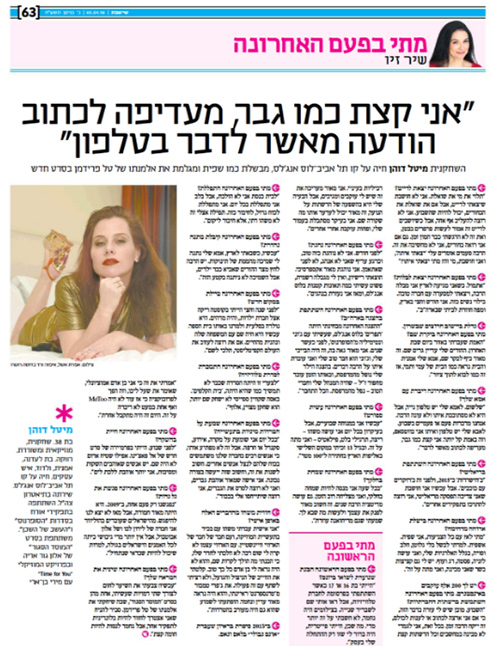 OSHO
Think less. Feel more. #OSHO #meital #shrak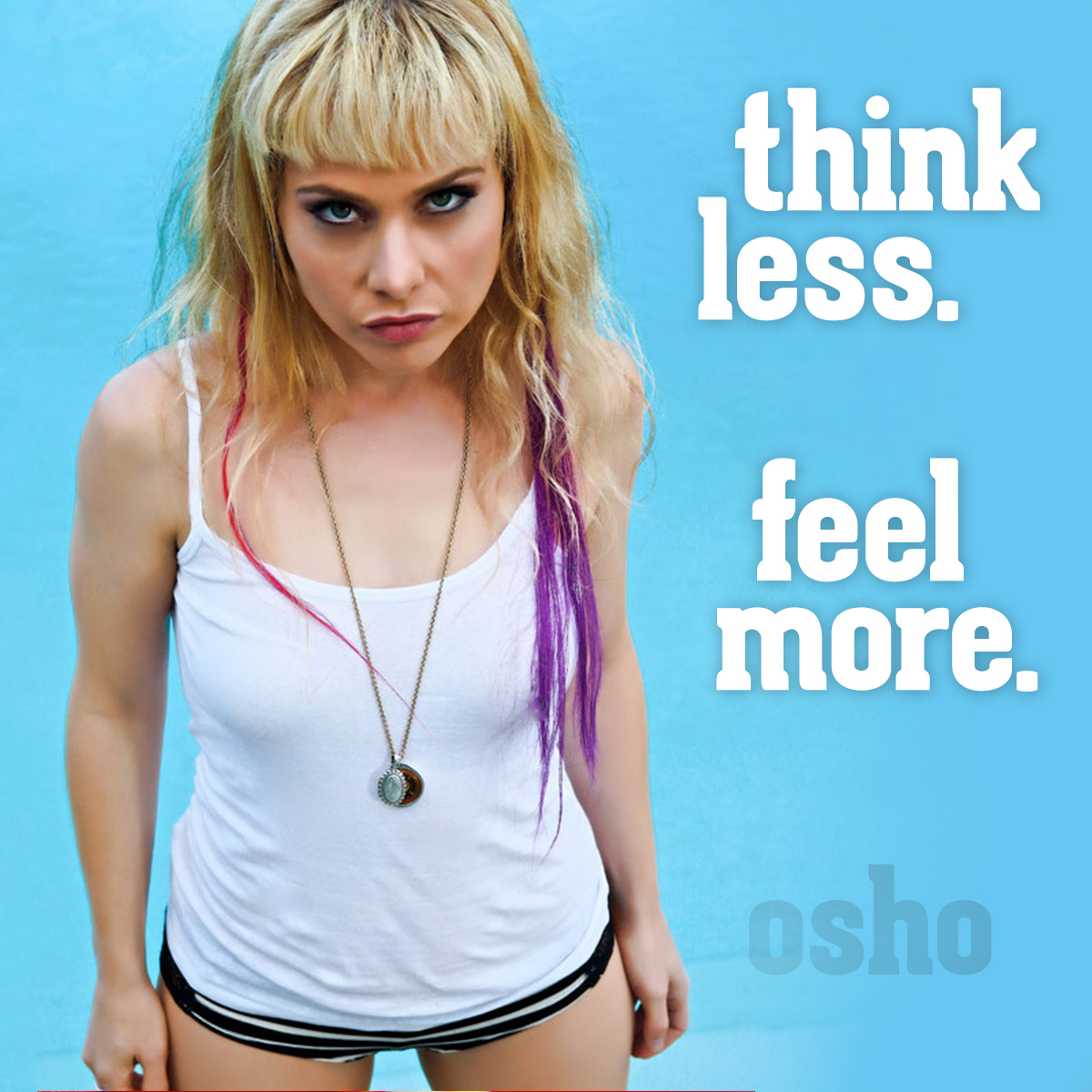 #TBT
#TBT uh oh, don't look! charlie is naked!!